---
Showcase Registration
Boise Breakaway Showcase
December 15th-17th, 2023
Boise, Idaho
Birth Years 2006-2010
---
Another Female Showcase Presented By CHS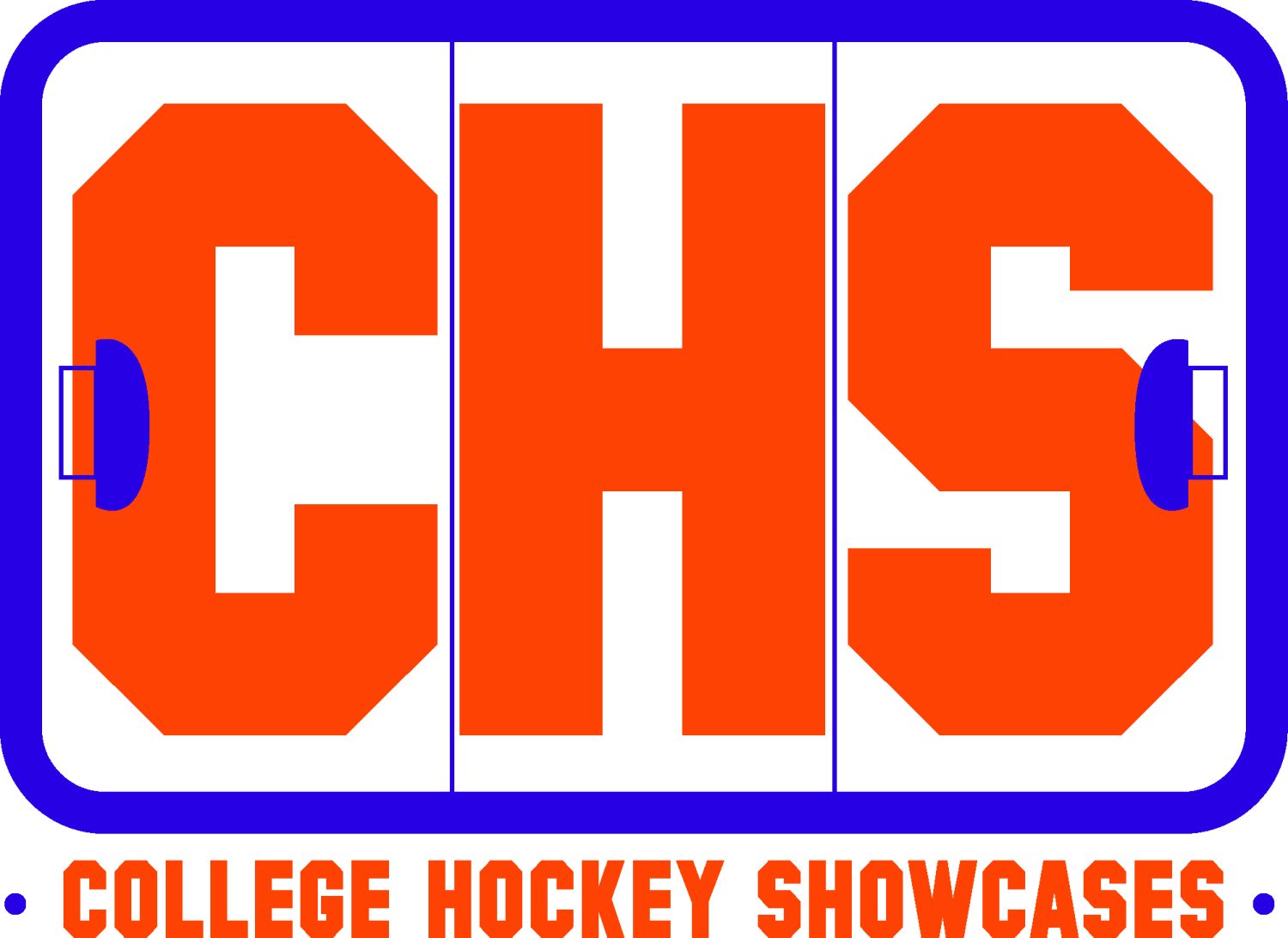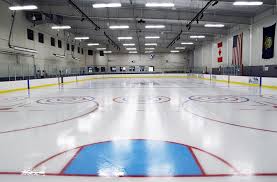 Showcase Basics
Price:
$445 USD
2 College Level Practices by Val Manchack of Infinite Edge and Power
2 competitive college showcase games coached by our College Coaches
15-17 Skaters and 2-3 goalies per team
Meet and greet social
information session and seminar
Goalie Instruction during practices
High-quality Jersey with clear numbering
Highest coach-to-player ratio
Video Game Analysis by TPE
---
2023 Attending College and University Coaches and Skills Instructors

This is a preliminary list of coaches planning to attend the Boise Breakaway Showcase. This list will be added to, as we get further commitments from coaches. Click on the coaches' name for program information. Stay tuned for more exciting additions to our coaching roster!
Register Now!
Don't hesitate — sign up today to secure your spot for this year's showcase!
Register Now