Elevate Your Game With Our Showcases & Camps
---
Connector.

College Coaching Experience

CHS has vast experience in the women's hockey coaching world, and it shows in our events. Our relationships within the women's coaching community has been built over two decades, and continues to grow each year.

Connector.

A Coach-Friendly Concept

CHS is built on our great relationships and years of experience within the coaching community — we understand exactly what coaches look for in this sort of event and tailor our design to meet their expectations. We Provide every player's data and contact information to every attending college coach.

Connector.

Genuine Value

At CHS we combine an extremely high coach-to-player ratio with great locations and a uniquely relaxed feel to create an environment that fosters unmatched opportunities for players.
Showcases
Connector.

Collegiate Exposure

Showcases are designed primarily for players to demonstrate their skills to college coaches. CHS maximizes your opportunity by providing the best coach-to-player ratio in the industry.

Connector.

Recruiting Focused

Our showcases are specifically designed with recruiting opportunities in mind — including off-ice education sessions about the recruiting process and meet & greet opportunities with coaches.

Connector.

Attention To Detail

Our meticulous attention to detail means we make things as smooth as possible for both players and coaches. This means accurate rosters, smooth scheduling and a relaxed environment that promotes potential recruiting opportunities.
Camps
Connector.

High Performance Training

Camps are designed to take your game to the next level. CHS brings together the best coaches in the world to help you get better.

Connector.

Development Focused

The goal of our camps is simple: Maximize players' improvement during the time they are with us. Although college coaches may begin tracking potential recruits at our camps, the main focus is helping players reach their full potential through skill development.

Connector.

Continue Your Progress

We know there is only so much we can accomplish over the course of a camp — that's why we specifically design our camp curriculum so players know exactly what to do to continue to improve once camp concludes.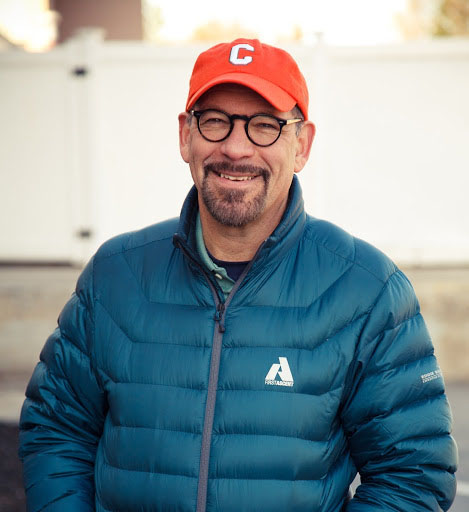 Harry Rosenholtz
CHS Executive Director Harry Rosenholtz is a former women's D1 coach who has been dedicated to growing the game and helping young players for over 20 years. His knowledge about the evaluation recruiting process is among the most respected in the game today.
Learn More About Harry
---
College Coaches
CHS consistentlmeet future players. y attracts the best coaches from across both NCAA Division I, Division III, ACHA and Usports because CHS provides them an ideal setting to evaluate and Plus, CHS is always adding new coaches to keep things fresh and continue to grow.
See Past CHS Coaches
Recruiting Success
Because of the attention to detail and care put into each CHS event, we are regularly hearing success stories from those who have attended our showcases. But don't take our word for it — see what those who have attended over the past few years are saying about CHS.
See Testimonials
Join Our Mailing List
Keep up with programs and special events by joining our waiting list!
---